Tips on how you can attract more visitors to your B&B website, increase traffic, and secure more bookings.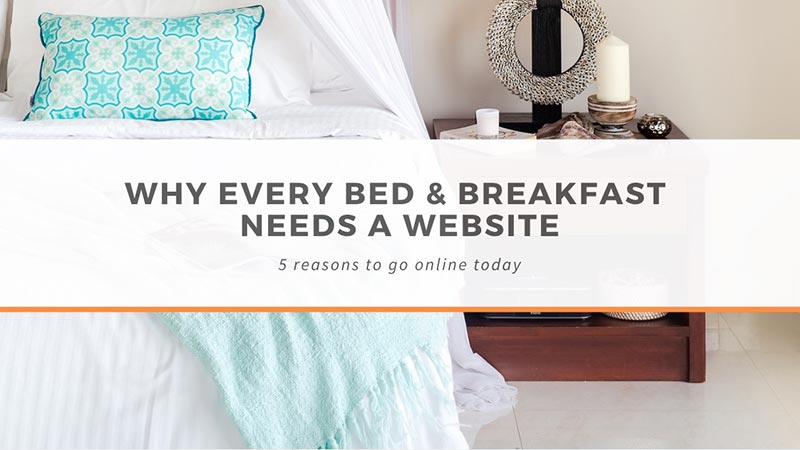 Having your own website has enormous benefits for a Bed and Breakfast. The 5 most important reasons for being online are listed here.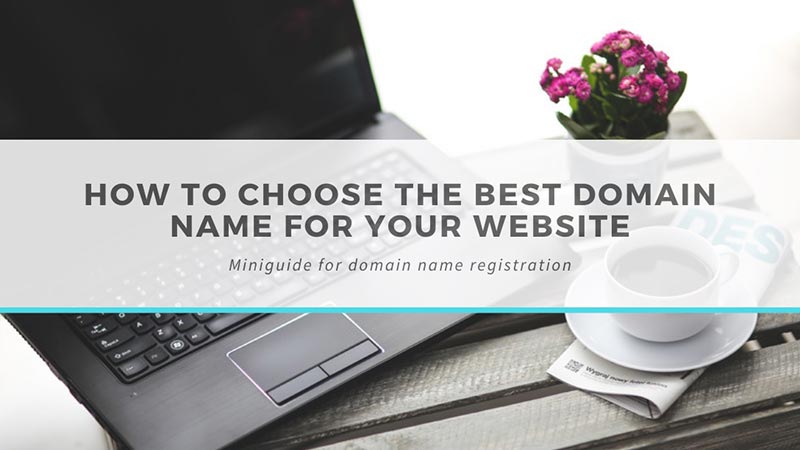 Tips for choosing the domain name that is right for your business or project. What is a good domain name any way? The do's and don'ts of domain names.